Hyundai-WIA offers a wide range of CNC vertical processing centers with technical and efficient processing in a single layer. Mașini unelte CNC cu batiu și guidaje rigide, curse rapide, arbore cu couple poutant, mese rotative CN, magazie de scule cu cândări rapide, evacuare de așchii optimizare, sisteme de cooling toate controlled de laste modele de commande numericală Fanuc sau Siemens.
Tapping Center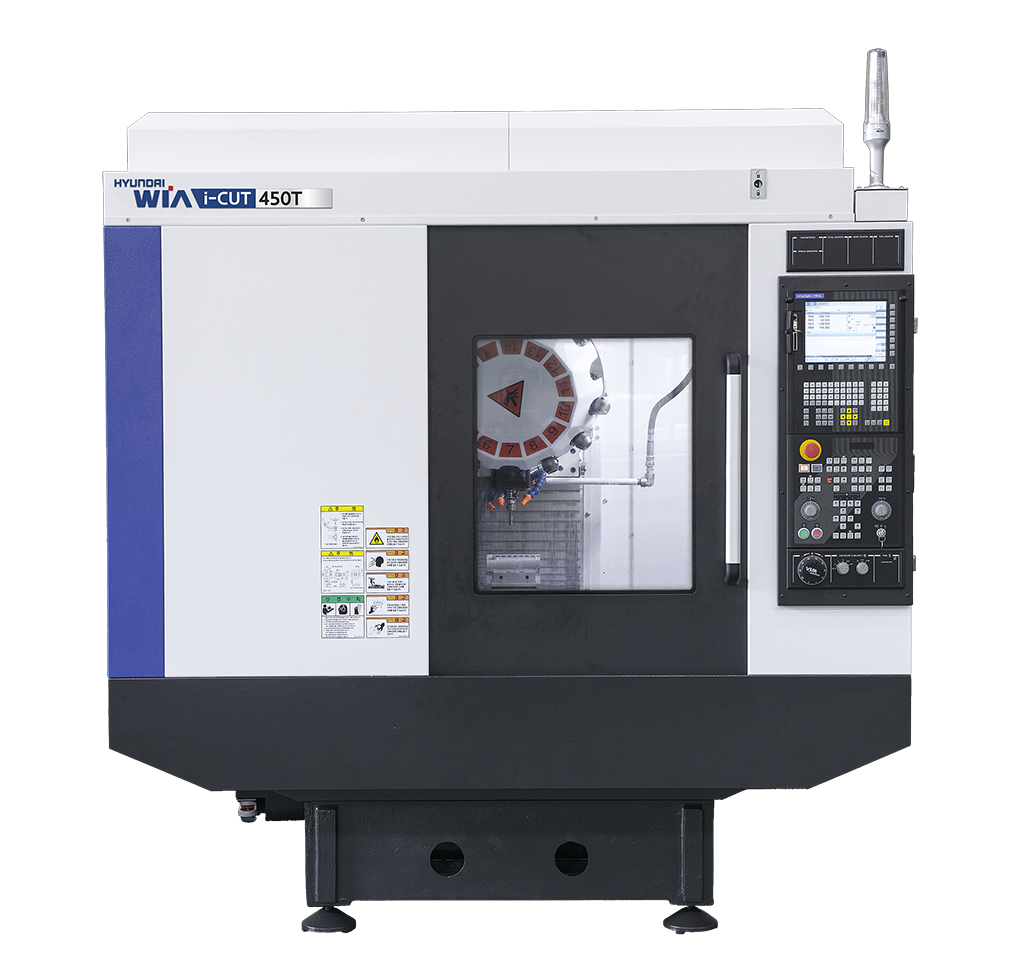 The i-CUT400TD 5-axis threading center maximizes the machining efficiency of mass production parts such as automotive, medical and information technology parts. The I-CUT400TD is designed by Hyundai WIA with years of experience and state-of-the-art technology, it maximizes productivity while maintaining rigidity and machining accuracy.
High Speed Machining Center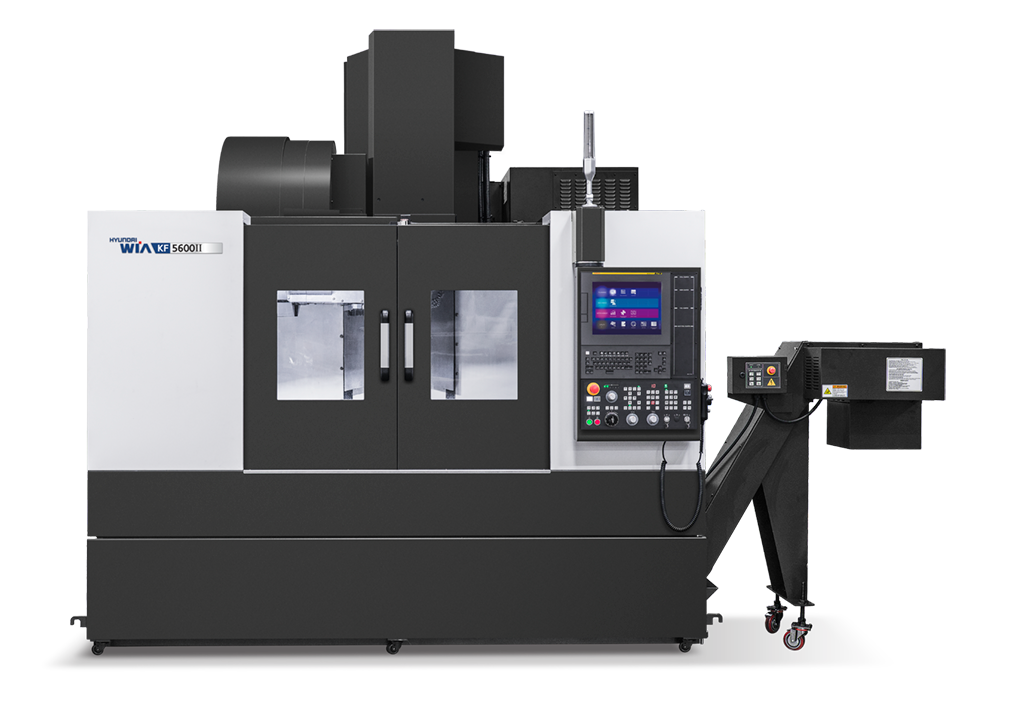 KF5600II CNC Vertical Machining Centers provide high-precision machining by improving spindle quality and various customized spindle options for the manufacturing line.
Heavy-Duty Cutting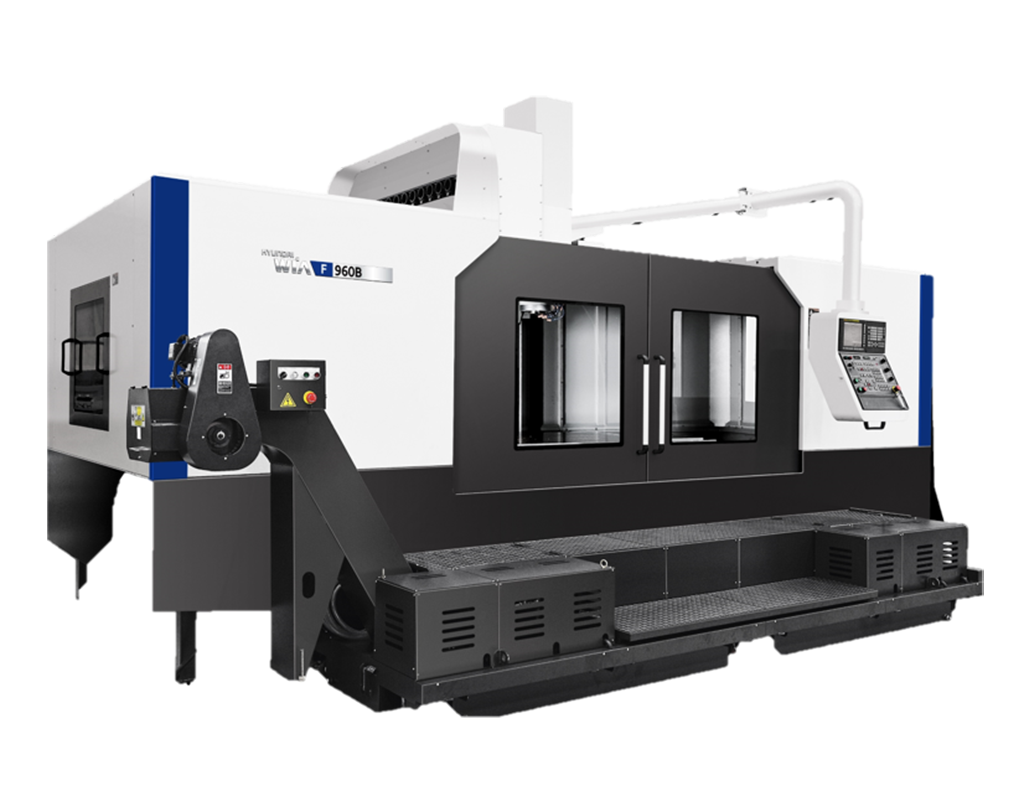 Vertical machining center F960B a 3-axis CNC machine with rigid guides with high mass and cutting speed optional 5-axis machining.
Mold Machining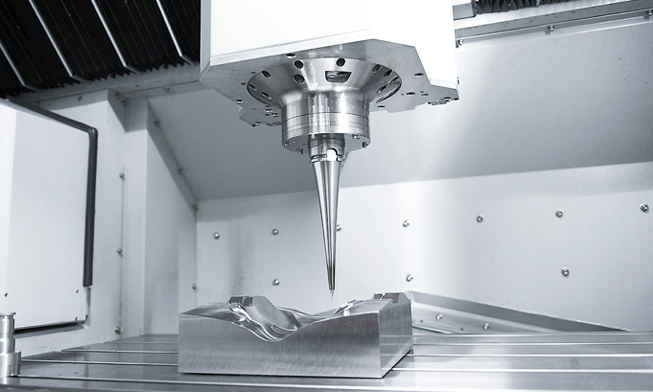 Hi-MOLD6500 CNC vertical machining centers are built on a double column structure frame. The biggest benefit of the double column machining center is increased rigidity and decreased heat generation. Therefore, it preserves the precision and repeatability of the processing.
5-Axis Machining Center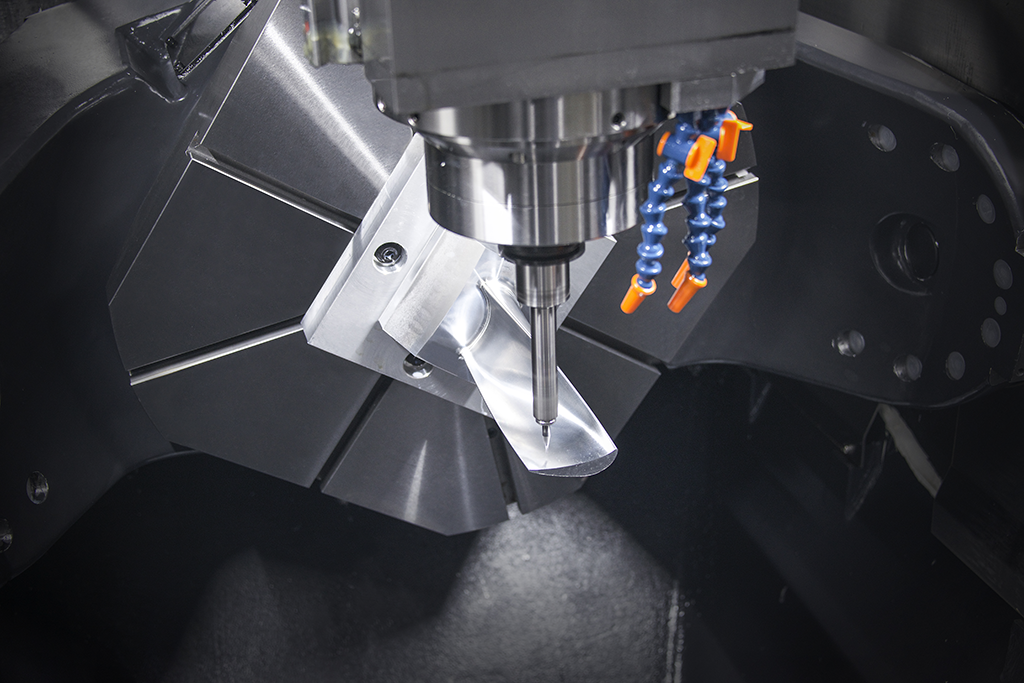 The XF6300 is a 5-axis vertical machining center designed by the European R&D center in Germany. The XF6300 meets all the criteria that a machine tool requires, such as high speed, simultaneous 5-axis precision, high rigidity, user comfort.
Resources External Links