LV2000MF | LV2000MM
Hyundai-WIA LV2000 Vertical Turning Center, designed with advanced technology, has excellent performance in rigidity and precision.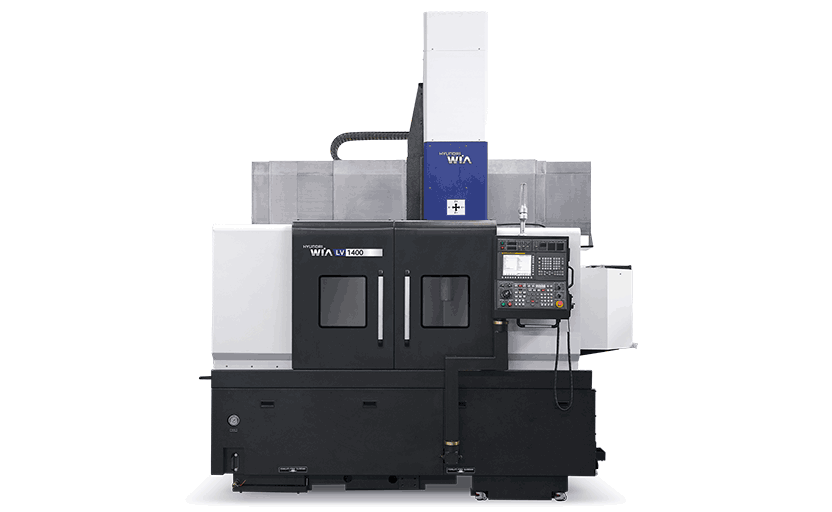 LV2000 vertical turning center have Heavy-duty cutting ability with 2-step geared drive for tables
Main spindle designed with precision angular contact bearings and box guideways in all axes for heavy duty machining applications and providing long machine life
Highly rigid table structure for heavy load capacity
Hydraulic cylinder type 3-step moving crossrail structure (LV2000MM)
Variety of Machining functions possible : Turning, tapping, milling, grinding etc. (LV2000MF/2000MM)
Linear scale on all axes are standard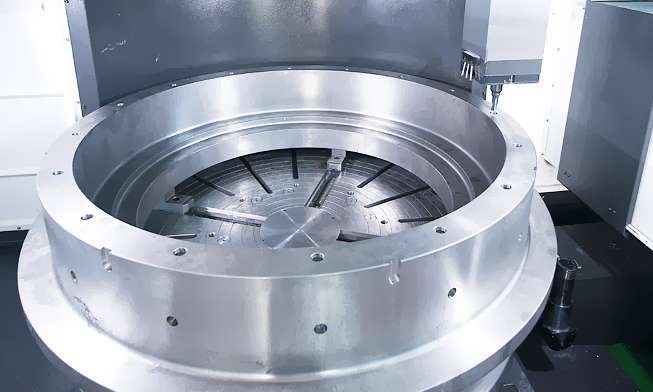 Structure Design
Frontal operation
The power supply, hydraulic device and lubrication device are all designed to be accessed from the front, which leads to user comfort.
Frame
Highly Stable Bed Structure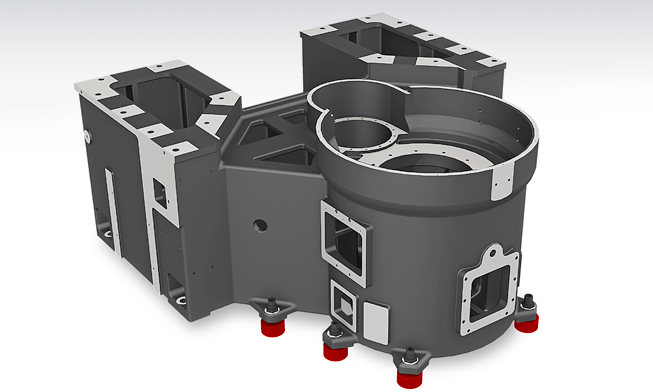 LV1400/2000 is optimized for heavy duty cutting. Separate Bed Saddle structure made of cast iron minimizes vibration and thermal displacement.
Guideway
Hardened Plate Box Guideway
Highly rigid hardened plate attached box guideway increases rigidity and reduces vibration. Also, linear scales on all axes provided as standard enable precise machining. (LV1400 : Option)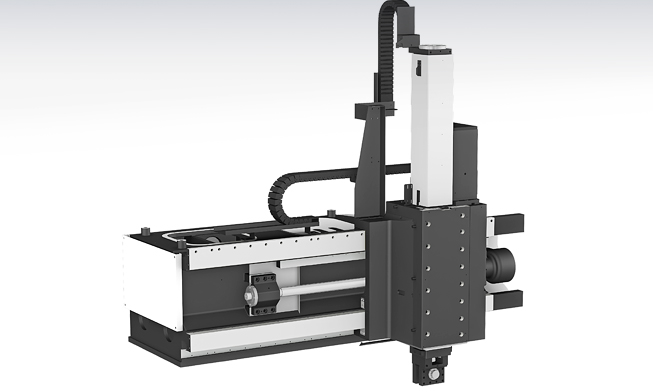 3 Step Crossrail (LV2000MM)
3 step hydraulic cylinder crossrail(250mm (9.8″x3) enables minimization of vibration and load by extending the length of the ram depending on the machining area. This unique design allows high performance in heavy duty operations.
Highly Rigid Table
The maximum working height of 1,700mm (66.9″) – LV2000MM enables various workpiece machining.
Spindle
Spindle for Heavy Cutting
A highly rigid cross roller bearing structure is utilized for heavy
duty operations as it minimizes vibration and thermal displacement.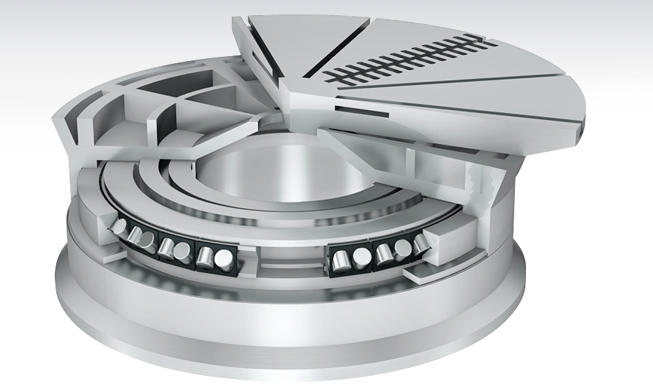 LV2000MF/MM includes C-axis control with ring gear and ring sensor which is superior in noise control and precision indexing than other gear box applied machines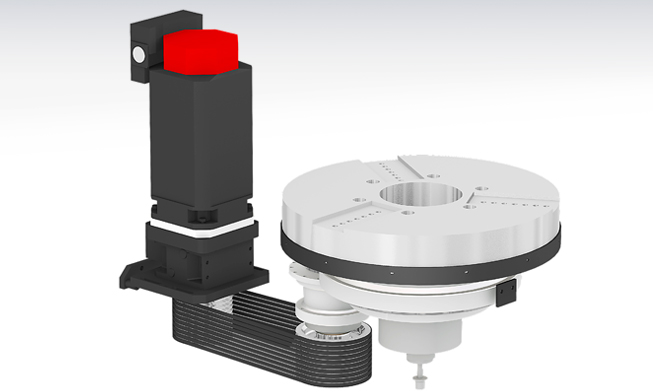 2 Step Gear Driven Table
2 step gear driven table provides excellent performance in all speed ranges, especially in low speed.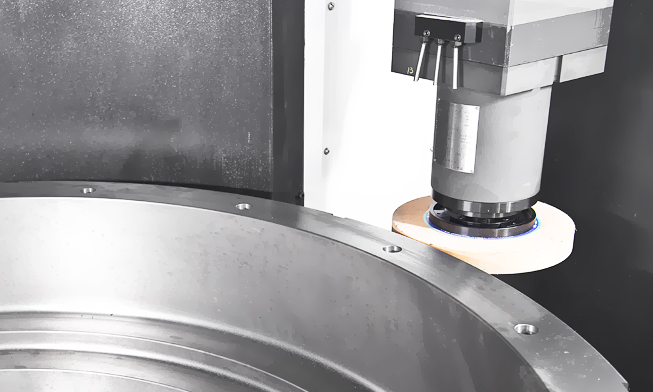 Servo Turret
The machining reliability of the LV series is improved by incorporating a high-performance AC servo motor into the turret drive mechanism.
Video processing LV2000MM
Technical Specification LV2000MF
| | |
| --- | --- |
| Max Turning Dia [mm] | 2,000 |
| Max Turning Length [mm] | 950 |
| Driving Method [tip antrenare] | Angrenaj |
| Chuck Size [inch/mm] | 63″/1,600.2 |
| Spindle RPM [rot/min] | 258 |
| Spindle Output [kW] | 37/30 |
| Spindle Torque [Nm] | 22,096/17,916 |
| Travel (X,Y) [mm] | 1,180/915 |
| Rapid Travel [m/min] | 12/12 |
| Slide Type [tip] | Box |
| No. of Tools | 18 |
| Tool Size[mm] | 32/25 |
| Milling Tool Speed [rot/min] | 2,400 |
Technical Specification LV2000MM
| | |
| --- | --- |
| Max Turning Dia [mm] | 2,000 |
| Max Turning Length [mm] | 1,700 |
| Driving Method [tip antrenare] | Angrenaj |
| Chuck Size [inch/mm] | 63″/1,600.2 |
| Spindle RPM [rot/min] | 258 |
| Spindle Output [kW] | 37/30 |
| Spindle Torque [Nm] | 22,096/17,916 |
| Travel (X,Y) [mm] | 1,180/915 |
| Rapid Travel [m/min] | 12/12 |
| Slide Type [tip] | Box |
| No. of Tools | 18 |
| Tool Size [mm] | 32/25 |
| Milling Tool Speed [rot/min] | 2,400 |
SImilar Products
Resource External Links