Hyundai-Wia, the largest supplier of machine tools in South Korea, offering over 100 different CNC machines Consisting horizontal and vertical lathes, horizontal and vertical machining centers, multi-function machines, milling and drilling, finishing and grinding.

Hyundai-WIA Machine Tools Corporation, a member of the Hyundai Motor Group, is the second largest manufacturer of components for the automotive industry in South Korea. The company also manufactures CNC machine tools, holding the largest market segment in South Korea since 2000. CNC machine portfolio consisting of CNC lathes and CNC turning centers, horizontal machining centers and vertical centers , multifunction machines, 5-axis milling centers , milling and drilling.
Hyundai WIA machines are known for their quality because the company itself uses the machines for their own use. This puts the brand at the forefront of technology and the continuous improvement of the machine.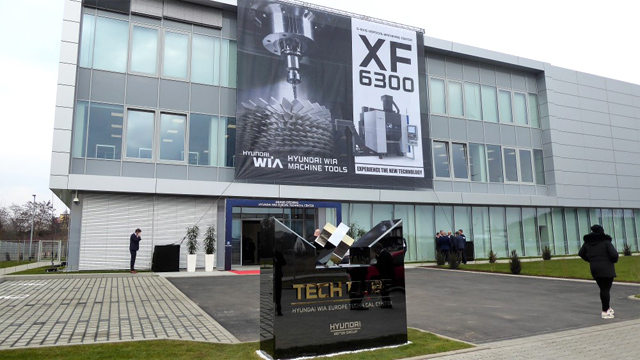 Hyundai WIA's European headquarters, also called TECH CUBE, is in Rüsselsheim am Main, close to the main metropolis of Frankfurt, Germany. Our teams have been operating since 2019 from the all-in-one solution that offers a showroom that includes our latest models, spare parts warehouse with around 50,000 items, a PDI area for CNC machine maintenance and service, as well as the research department and development working on new features and machine tools for the satisfaction of our customers.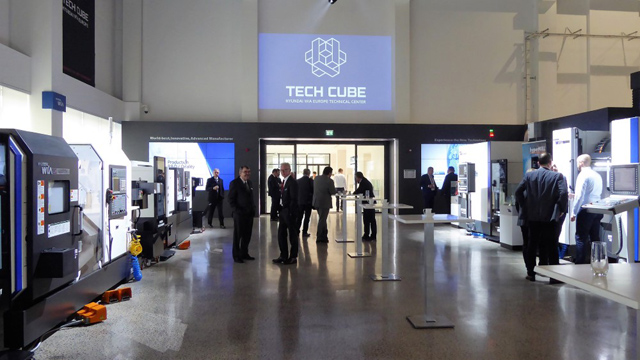 Since 2000, Hyundai WIA has established its presence in all major global markets in Asia, Europe and America. As a global machine tool builder, Hyundai WIA is committed to advancing technology for the future at every turn.